A revolutionary breakthrough that combines water disinfection and hydration in one tablet. The PurLyte Clean Hydration Tablet is our first product in a line of products all aimed at re-invigorating the water purification and hydration beverage markets.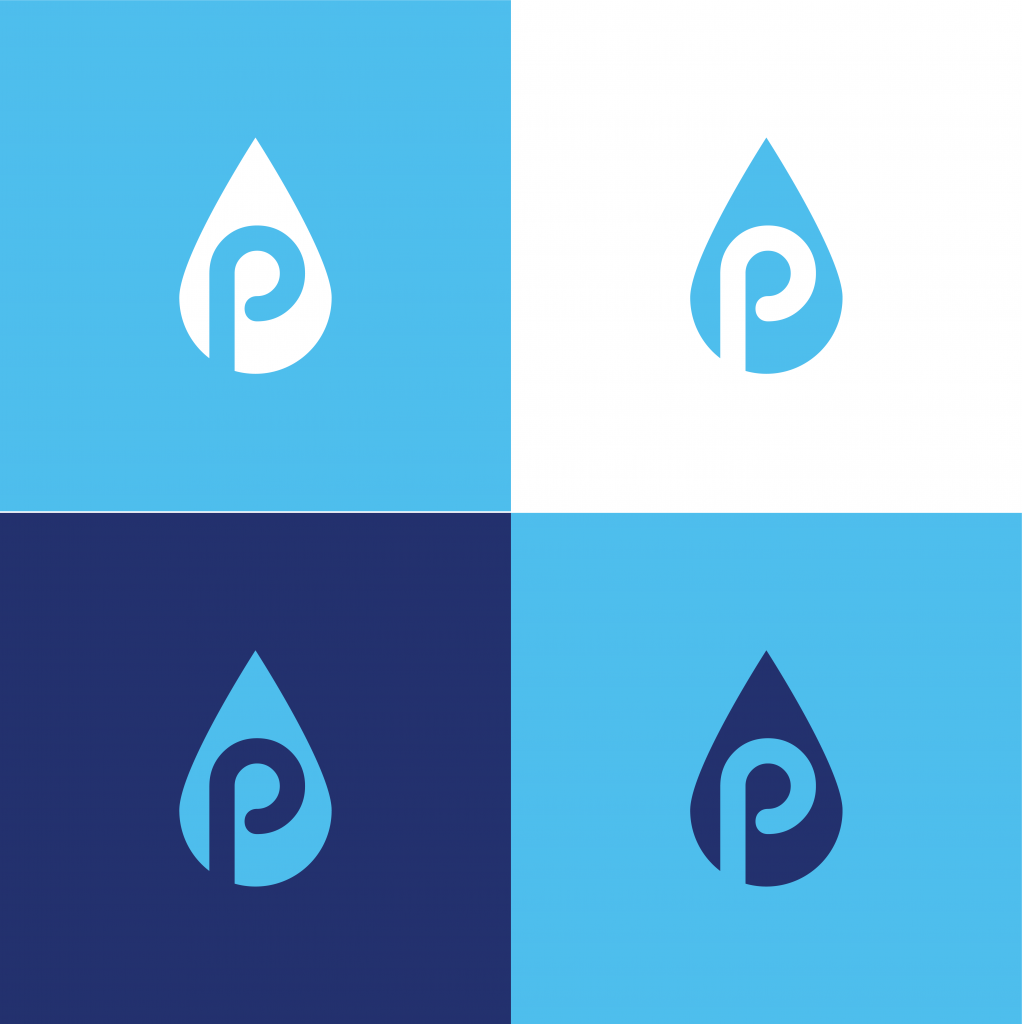 We want to ensure our tablets make it into the hands of those who could be saved by them: those without access to reliable and safe water. To do this, we will donate one tablet to someone in need for every tablet purchased, once our company is self-sustaining.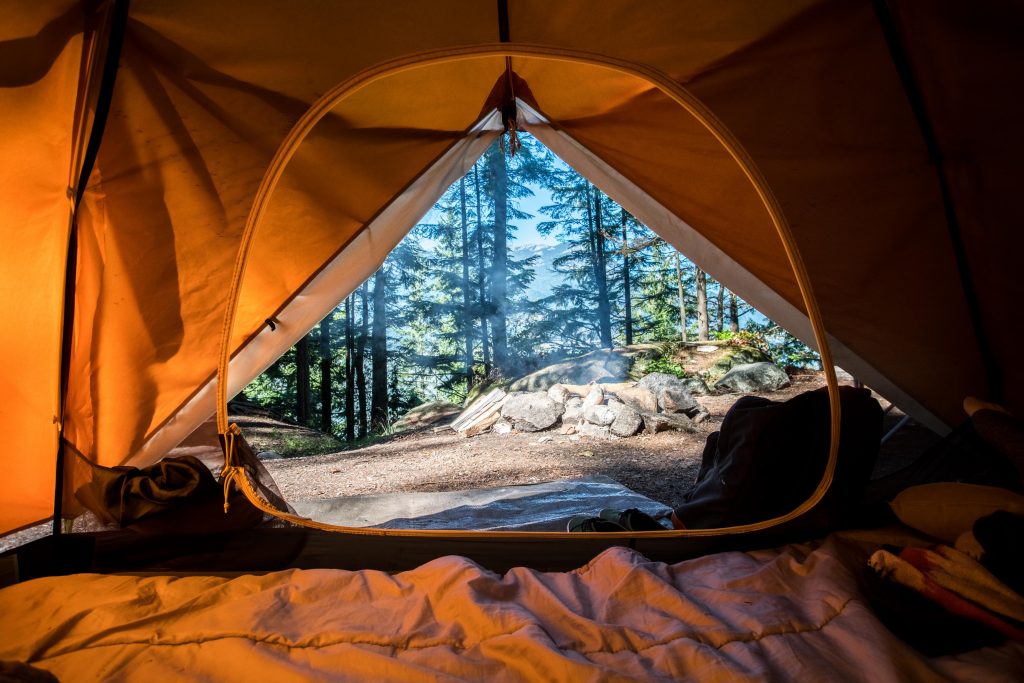 When access to clean drinking water is scarce, individuals are often forced to drink water that is unsafe. Water that has not been treated or disinfected in any way commonly contains infectious organisms known to cause a vast majority of acute diarrheal illnesses. 
These infectious, diarrhea-causing organisms are responsible for the deaths of more than 500,000 children under five years of age each year. They represent the 8th leading cause of death globally in all age groups. A vast majority of these deaths are:
Preventable, simply by purifying water before drinking it, and maintaining good sanitation and hygiene practices. 
Treatable, simply by replacing fluids and electrolytes that are being lost in the stool.
Although this product would be most helpful to individuals without access to clean drinking water, our initial market would include campers, hikers, and international travelers who have similar needs, but can afford to purchase our tablets. After performing customer discovery through a National Science Foundation funded program at the University of Georgia, we found that campers, hikers, and international travelers are not only concerned with disinfection of water to prevent disease, but they also wish to optimize rehydration on hikes longer than two days. As we scale up production, we intend to expand our customer base to include non-governmental organizations, humanitarian aid agencies, and national militaries.