Purification + Hydration For All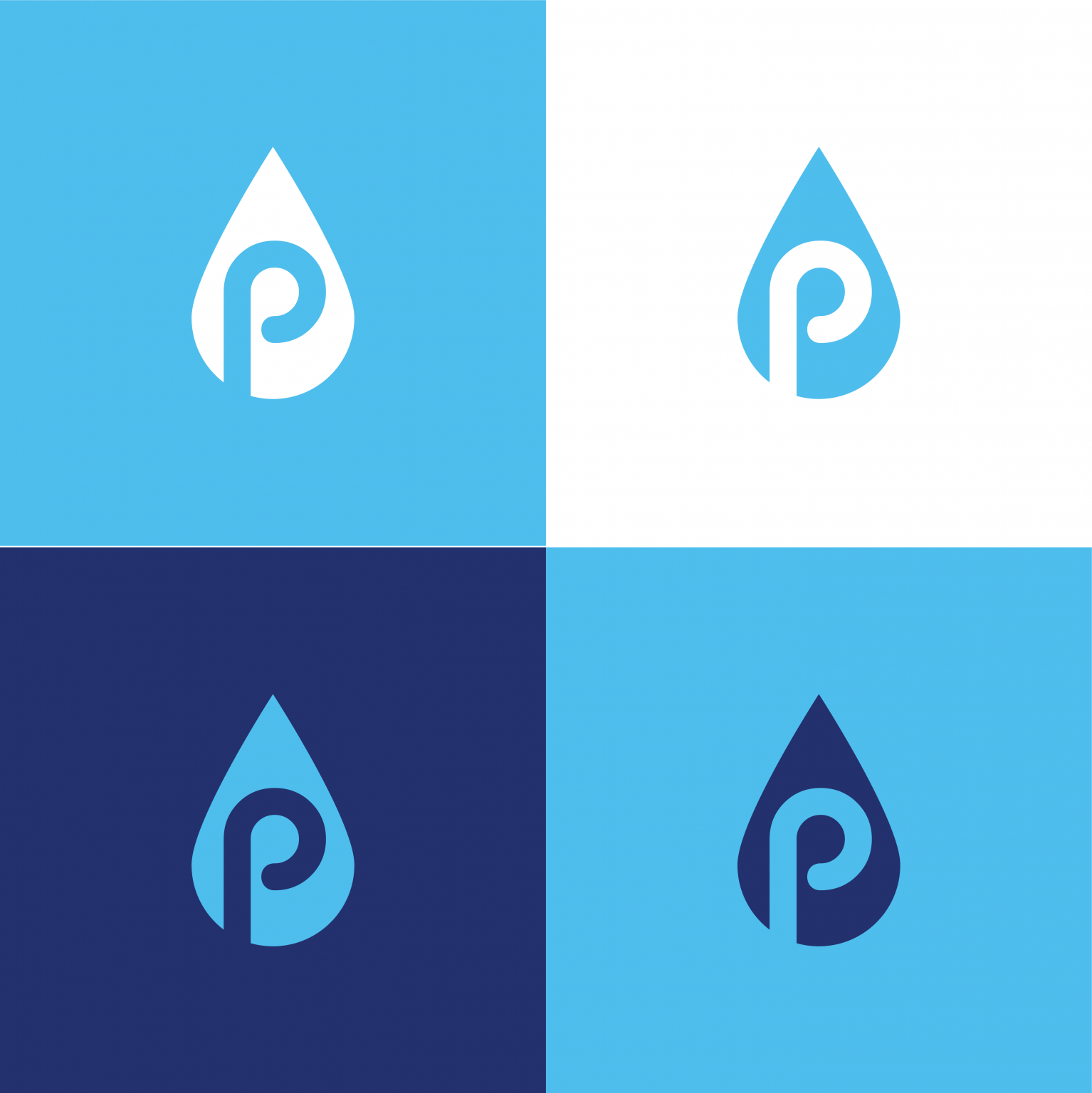 We want to ensure our tablets make it into the hands of those who could be saved by them: those without access to reliable and safe water. To do this, we will donate one tablet to someone in need for every tablet purchased, once our company is self-sustaining.
When access to clean drinking water is scarce, individuals are often forced to drink water that is unsafe. Water that has not been treated or disinfected in any way commonly contains infectious organisms known to cause a vast majority of acute diarrheal illnesses.